Cabin Air Filter Replacement Service in Chicago, IL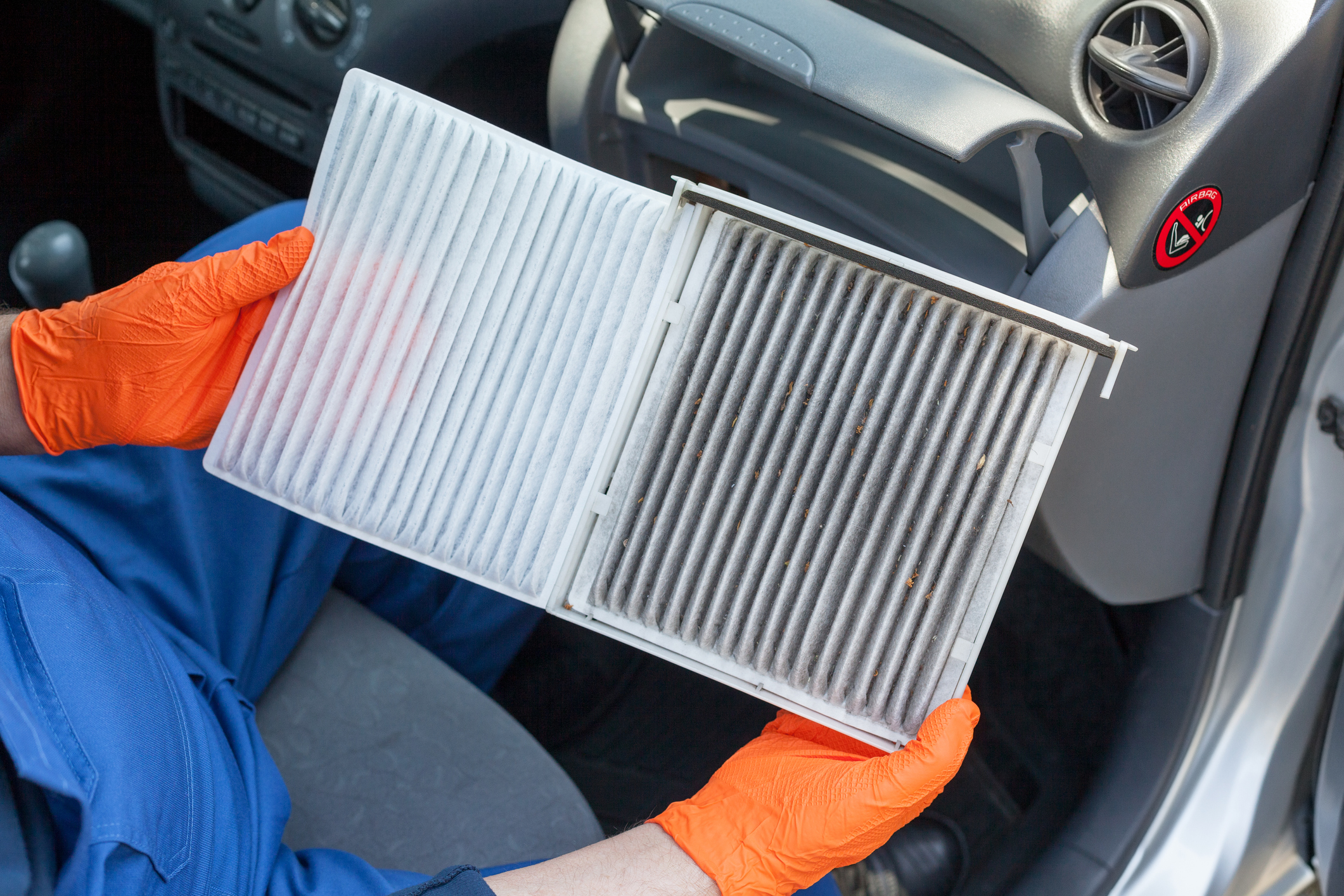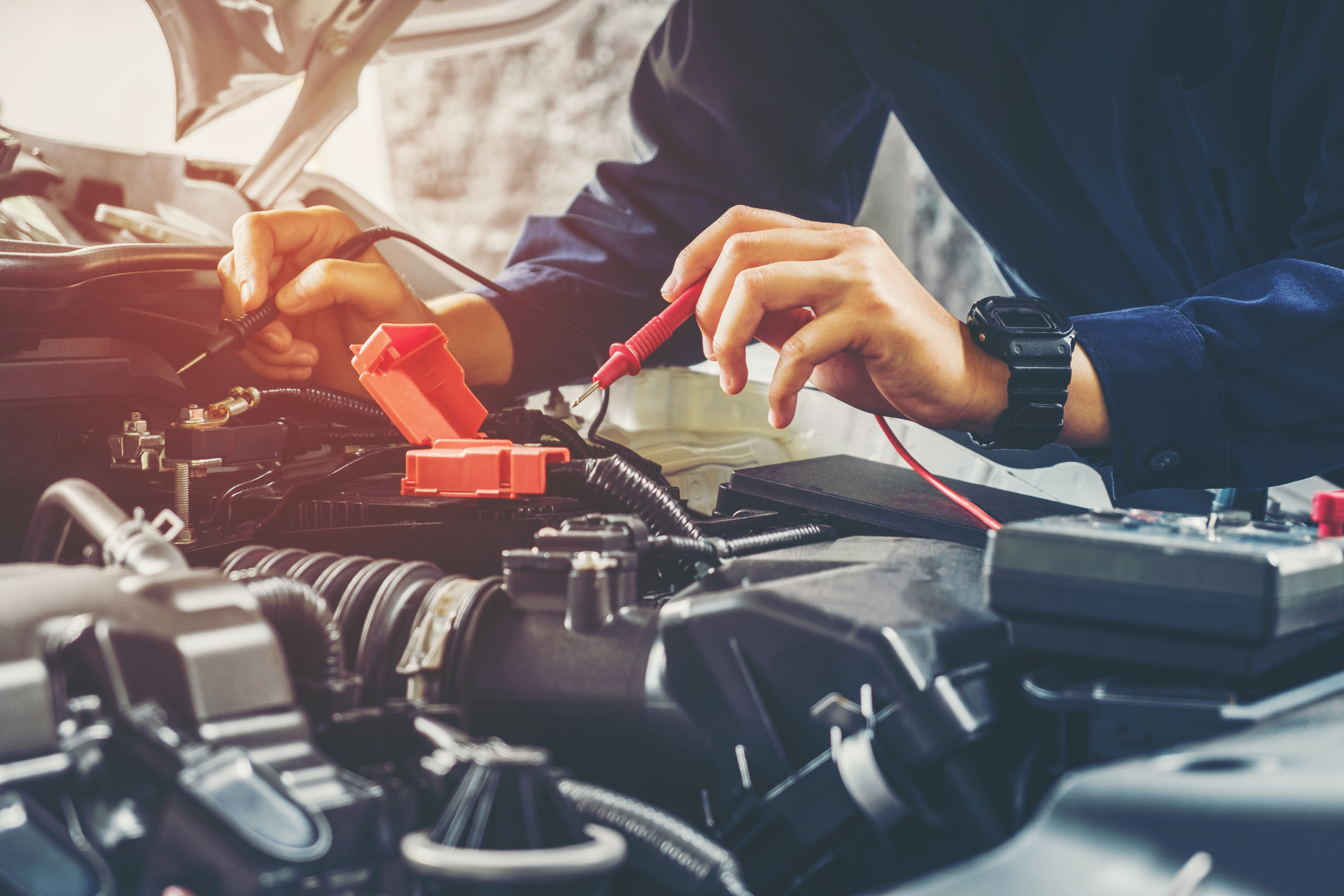 With so many routine maintenance tasks for you to remember when it comes to your set of wheels, we don't blame you if some fall through the cracks. To help remind you of the procedures you should keep in mind, we at South Chicago Chrysler Dodge Jeep Ram would like to spotlight our cabin air filter replacement service. If it's been a while since you've had an expert handle this operation, talk to our Service Department.
What's a Cabin Air Filter?
If someone were to tell you to find your car's cabin air filter, would you know where to look? Although this part is out of sight and out of mind, its role is hard to overemphasize. As you travel through town, smog, pollution, pollen, germs, and other undesirable particulates are floating just outside your window. To make sure these contaminants don't impact the quality of the air you breathe into your lungs, the filter is there to act as a shield. Plus, some varieties of this component feature carbon to reduce smells in the cabin. When you have one properly installed in your vehicle, you can rest assured that your well-being is being watched over.
Timeframe
Now that you know how important the cabin air filter is, let's shift focus and talk about how often you should replace them. Our general advice is to swap old components out after they reach a year in age. That's because they get clogged with debris over time and, as a result, have their effectiveness diminished. While this pace of replacement works for most people, individuals who live in heavily polluted cities or close to dirt roads will want to be a bit more regular since they have to contend with more particulates. Either way, our Service Department can help you figure out if your ride needs attention, so stop by when you can.
Online Tools
Think it's about time to replace your cabin air filter? If that's the case, go ahead and schedule an appointment with us by selecting the appropriate option under the Service tab above. That being said, if you're the type of person that prefers doing repairs on your own, order the components you need through our Parts Department page. Then, before you make your way over, take a look at our current discounts to see how much you can save when you visit. Last but not least, if you have any questions, you can direct them at our team by using the Ask a Tech form.
Get a cabin air filter replacement service in Chicago, IL, here at South Chicago Chrysler Dodge Jeep Ram. If you want to make sure you're in good hands, read through our many reviews left by happy customers.
Testimonials
I love my car .
3-27-2019
Keep up the Good Work
3-11-2019
The customer services is great!
3-7-2019
I highly recommend this place
3-4-2019
Experience was incredible
3-1-2019
Thanks for the Help
2-20-2019
Overall great experience
2-13-2019
I drove off the lot and was happy.
2-7-2019
Great Job
7-12-2019
very knowledgeable
7-11-2019
Helping Hand
7-6-2019
They are always nice when you call :)
7-5-2019
very informative
7-2-2019
service is wonderful
6-28-2018
Shout out to the Team
6-20-2018
You Guys Are The Best!
5-17-2018
Great Sales Person
1-12-2018
Referrals
1-31-2018
Great Customer Service
12-29-2017
Great Car Buying Experience
12-20-2017
Read More