Cabin Air Filter Replacement Service near Oak Lawn, IL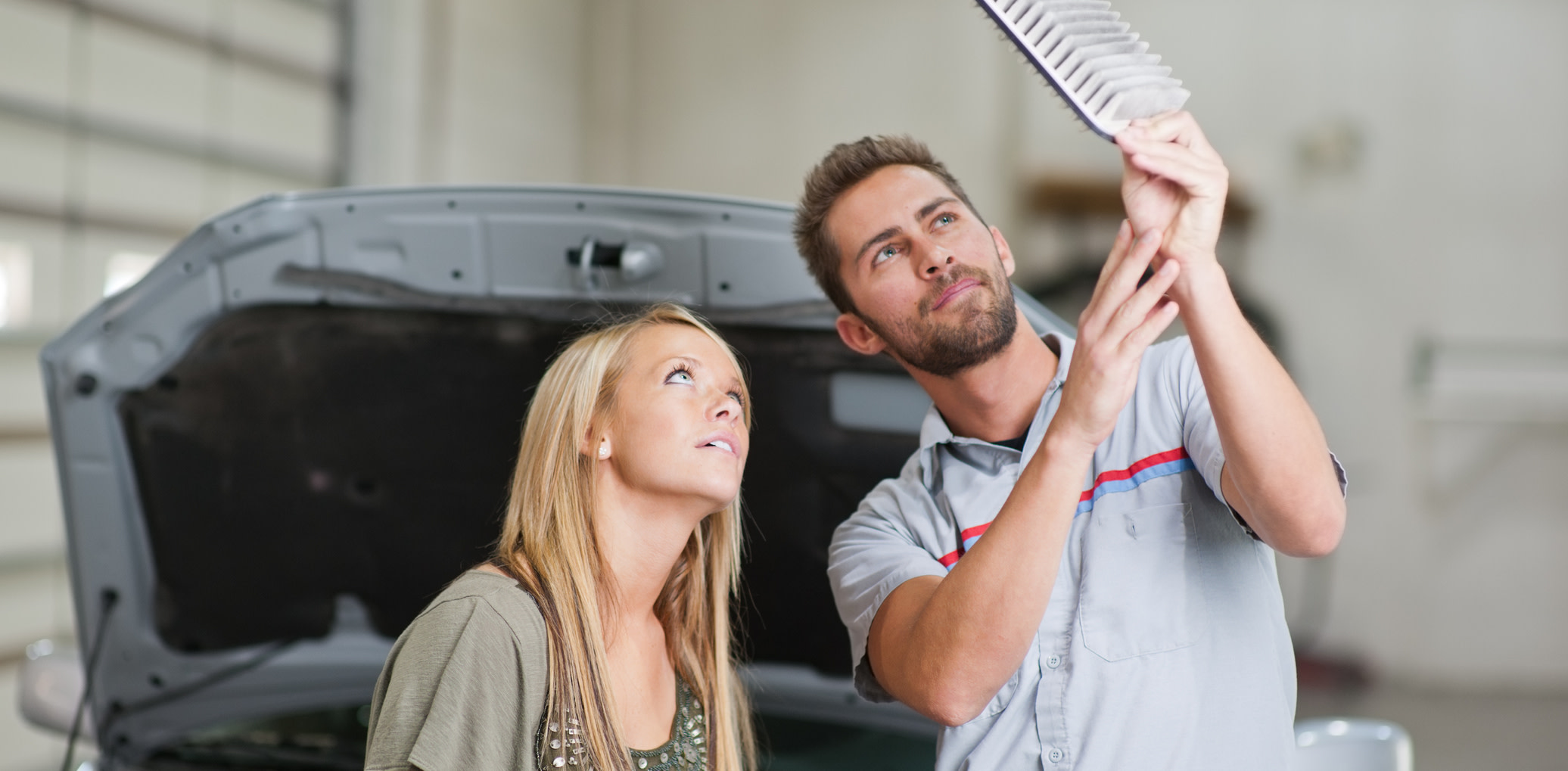 Here at South Chicago Dodge Chrysler Jeep Ram we care about the safety of our customers and the lifespan of their vehicle. That's why we want to make sure you know about our quick and easy cabin air filter replacement service. Our expert technicians will get you back on the road with peace of mind!
What Is A Cabin Air Filter?
If you typically lease or drive a new vehicle, you may not be aware of the importance of the cabin air filter. Every time you head out to work or pick up groceries, the filter is working to trap pollutants and keep them from entering your cabin via the heating and air conditioning vents. From dust and pollen to debris and even chemicals, the air filter helps to ensure that you and your passengers can breathe easily while inside of your Pacifica or Wrangler.
Replacement Timeline
Over time, the layers of the air filter will start to get clogged with the containtments it's working to trap. This can cause several issues, including poor air quality within the cabin and straining the HVAC system. You can check the Owner's Manual for a recommendation to replace the filter, but we also want to note that driving in heavy traffic, off-road, and through construction areas can cause the filter to wear out sooner. A few warning signs to keep an eye for include strange smells when turning on the heat or air conditioning, constantly having to clean the inside of your windows, and allergy-type systems such as watery eyes when you are inside the vehicle.
Our Expert Service Department
If you aren't sure about the condition of your cabin air filter, simply head on over to our service bay. Our knowledgeable technicians would be happy to remove the filter and let you know if it's time for a replacement -- you may be surprised to see just how hard the filter has worked over the past few years. We carry the right type of filter for Chrysler, Dodge, Jeep, and Ram models, so all you need to do is sit back and relax while our team gets to work. This quick and inexpensive visit can be done during any of our convenient service hours. We often have coupons as well, so you can maximize your budget.
South Chicago Chrysler Dodge Jeep Ram is the trusted source for customers throughout the city and western suburbs! We would love to prove our commitment with a cabin air filter replacement service in Chicago, IL, so schedule your appointment today.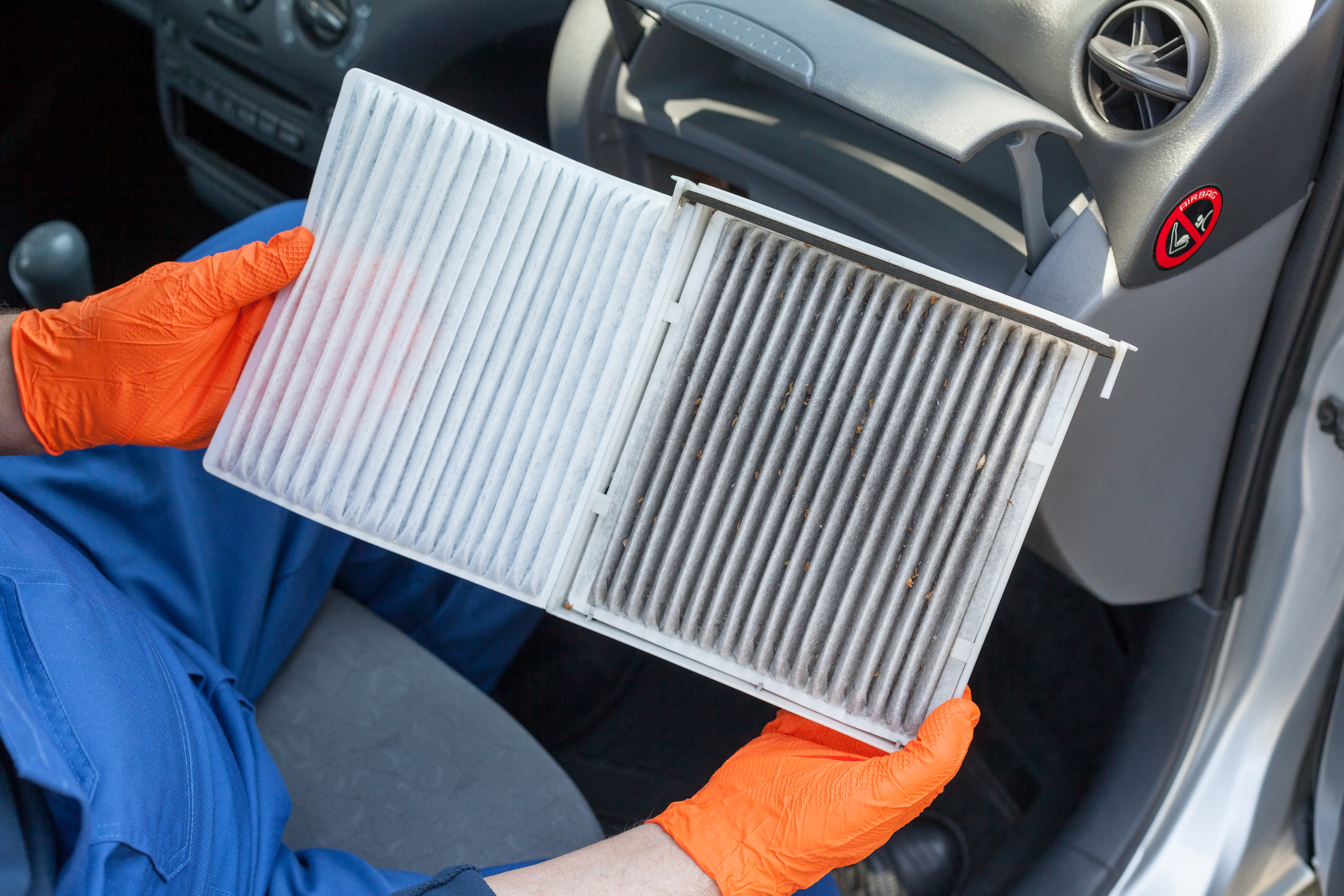 Service Hours
(773) 912-5698
| | |
| --- | --- |
| Monday | 7:30 am - 5:30 pm |
| Tuesday | 7:30 am - 5:30 pm |
| Wednesday | 7:30 am - 5:30 pm |
| Thursday | 7:30 am - 5:30 pm |
| Friday | 7:30 am - 5:30 pm |
| Saturday | Closed |
| Sunday | Closed |
Have a Question About Cabin Air Filters? Fill Out the Form Below!
Testimonials
I love my car .
3-27-2019
Keep up the Good Work
3-11-2019
The customer services is great!
3-7-2019
I highly recommend this place
3-4-2019
Experience was incredible
3-1-2019
Thanks for the Help
2-20-2019
Overall great experience
2-13-2019
I drove off the lot and was happy.
2-7-2019
Great Job
7-12-2019
very knowledgeable
7-11-2019
Helping Hand
7-6-2019
They are always nice when you call :)
7-5-2019
very informative
7-2-2019
service is wonderful
6-28-2018
Shout out to the Team
6-20-2018
You Guys Are The Best!
5-17-2018
Great Sales Person
1-12-2018
Referrals
1-31-2018
Great Customer Service
12-29-2017
Great Car Buying Experience
12-20-2017
Read More