Guaranteed Credit Financing in Chicago, IL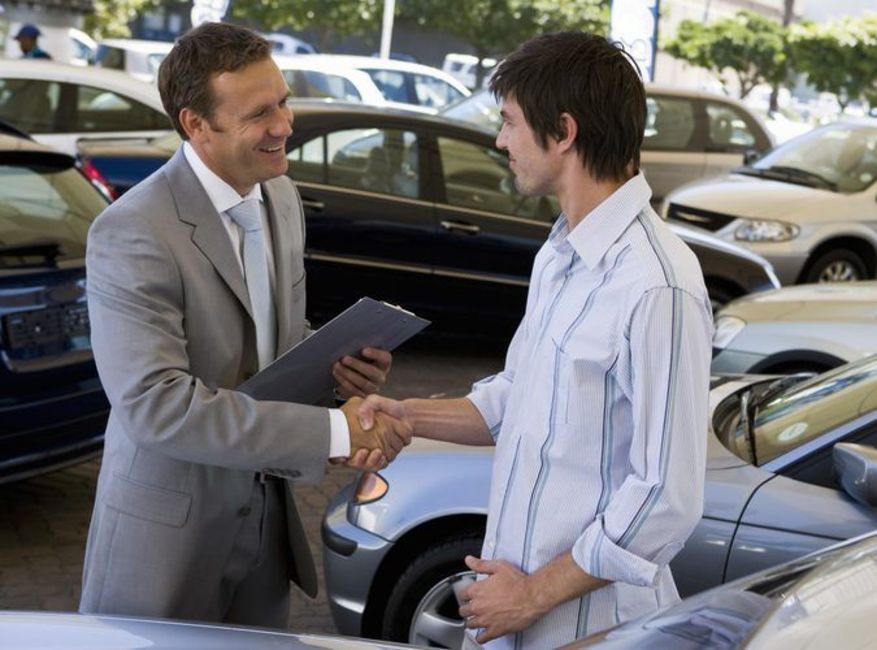 Sales Hours
(773) 912-5687
| | |
| --- | --- |
| Monday | 9:00 am - 7:00 pm |
| Tuesday | 9:00 am - 7:00 pm |
| Wednesday | 9:00 am - 7:00 pm |
| Thursday | 9:00 am - 7:00 pm |
| Friday | 9:00 am - 7:00 pm |
| Saturday | 9:00 am - 7:00 pm |
| Sunday | Closed |
At South Chicago Dodge Chrysler Jeep, we understand that buying a car is a very challenging financial hurdle. For that reason, we want to do everything we can to make sure that you can walk out of our dealership with the keys to a vehicle, regardless of your financial situation. We're eager to work with you in person, but we have plenty of helpful tools and resources on our website so that you can start shopping from wherever you're most comfortable. You can find us at 7340 S. Western Ave, so we hope that you'll come by whenever you get the chance. If you have any questions before you come in, let us know via the contact form below!
An essential program that sets us apart from other dealers is our Sign and Drive Finance Program. If you want to get in touch with our advisors immediately, call them at 1-800-NEW-LOAN. It doesn't matter what your financial situation is, our seasoned and experienced team can produce a detailed plan so that you'll be driving as soon as possible, and you don't even need to put any money down! If you want to fill out the corresponding application online, click on the Finance tab at the top of our website, then click on Sign and Drive Finance Program. From there, you'll find a form that asks for what vehicle you're interested in, your contact information, and some basic personal and employment information.
Many dealerships just offer basic financing, but we want to make sure that you're protected financially. Sadly, if your car gets stolen or totaled, your insurance company will probably not pay off the full loan or remaining lease balance. Anything that they don't pay falls back to you. Fortunately, when you sign up for GAP insurance with us, we can cover that burdensome financial gap. That way, if something unfortunate were to befall your vehicle, you could start fresh and start paying for a lease or loan on a new vehicle and leave that rough past behind you. If you want to do any more financial planning before you come to us, check out all of the links under our Finance tab. There's even a Payment Calculator so that you can formulate a monthly budget before looking for a vehicle or loan, which will greatly simplify the shopping process.
At South Chicago Dodge Chrysler Jeep, our staff is prepared to look out for your best interests. When you need guaranteed credit financing in Chicago, IL, you know who to call. We hope to see you soon and get you driving a new vehicle!
Testimonials
I love my car .
3-27-2019
Keep up the Good Work
3-11-2019
The customer services is great!
3-7-2019
I highly recommend this place
3-4-2019
Experience was incredible
3-1-2019
Thanks for the Help
2-20-2019
Overall great experience
2-13-2019
I drove off the lot and was happy.
2-7-2019
Great Job
7-12-2019
very knowledgeable
7-11-2019
Helping Hand
7-6-2019
They are always nice when you call :)
7-5-2019
very informative
7-2-2019
service is wonderful
6-28-2018
Shout out to the Team
6-20-2018
You Guys Are The Best!
5-17-2018
Great Sales Person
1-12-2018
Referrals
1-31-2018
Great Customer Service
12-29-2017
Great Car Buying Experience
12-20-2017
Read More