Oil Change Service near Burbank, IL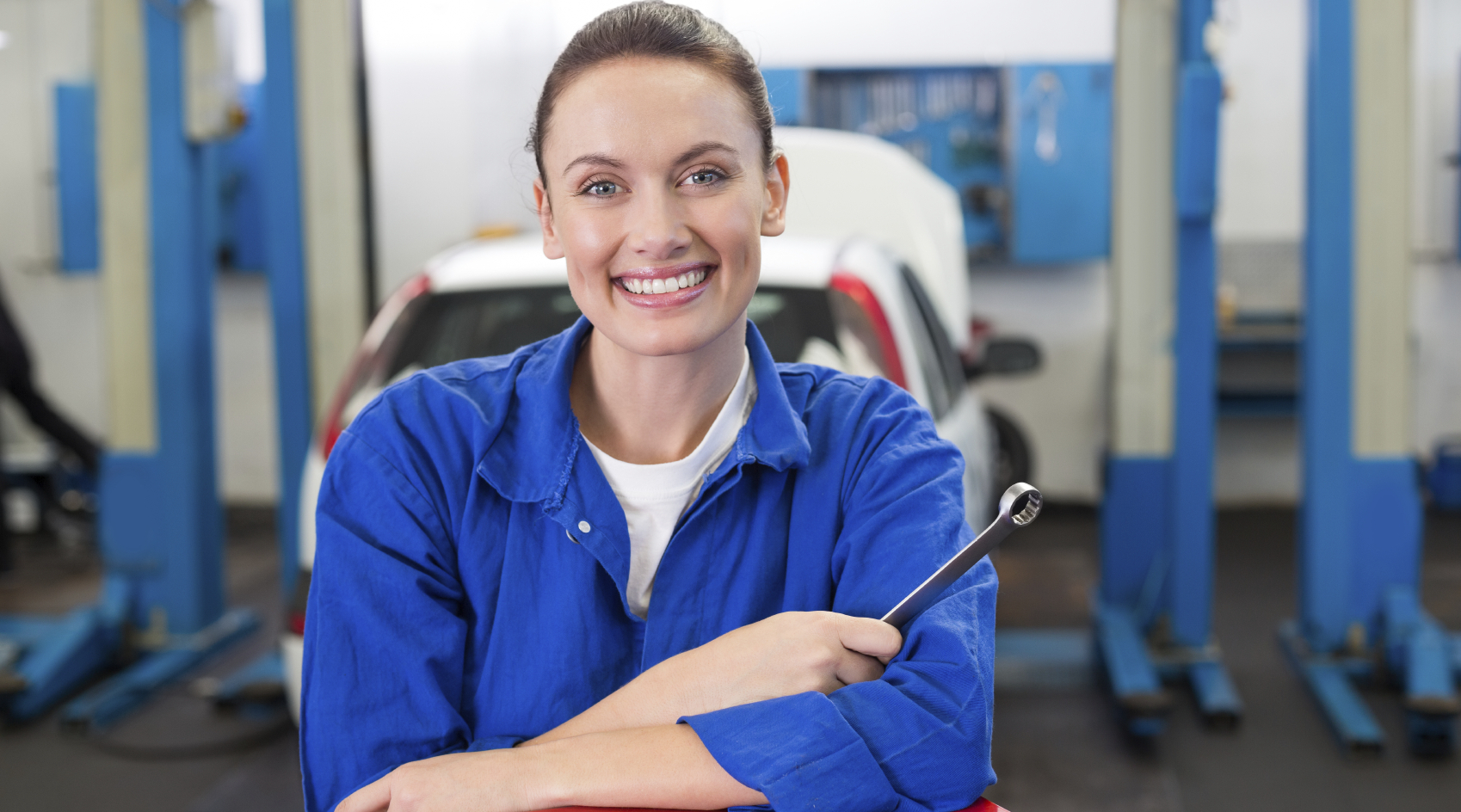 When you're looking to maintain effective vehicle maintenance, an oil change service is highly worth considering. At South Chicago Dodge Chrysler Jeep, our Service Department ensures that you receive quality care. Stop by to learn more today.
Necessity
Having an oil change completed is a worthwhile option. For one, it works wonders on increasing the longevity of your engine. As your oil supply runs low, other mechanical components of the engine begin to work harder in order to compensate for the loss. As a result, they wear at a much quicker rate, which can decrease the lifespan of your vehicle. If it gets bad enough, this can actually lead to irreversible engine failure. In such an event, you may have to pay thousands to have technicians put in a replacement, whereas a typical oil change is much less expensive. When all is said and done, an oil change service can provide for you both mechanically and financially.
What Warning Signs Suggest That an Oil Change is Necessary?
Like many mechanical issues, certain indicators will point to the fact that an oil change operation may be an optimal choice. Perhaps most obviously, automobiles equipped with an oil change indicator light will see it turn on in order to point to the fact that a fluid replacement may be necessary. Or, you may notice a nauseating smell begin to enter the interior from under the hood as burning oil works its way over from the exhaust system. If you've decided to do a manual examination, the dipstick used to identify fluid levels will read below recommended range to suggest that changes are necessary. And let's not forget, a smudge-like feel or darker appearance suggests that your oil has become older than what's desired. If any of these signs present themselves, contact our Service Department today.
Advantages at South Chicago Dodge Chrysler Jeep
Here at South Chicago Dodge Chrysler Jeep, we feature a well-trained staff who's prepared to take on the challenge. If you have questions, it's easy to get answers from home. Simply fill out our unique Ask a Tech form and you'll receive a prompt response from one of our technicians. Plus, we frequently offer a number of cost-saving specials. Simply select the Specials tab above, and under the Service & Parts column you'll discover a Service Specials link that redirects you to a page describing our numerous options. And, to avoid waiting in line, you can easily fill out a Service Appointment form that prioritizes your time.
While you're a customer at South Chicago Dodge Chrysler Jeep, you'll be treated as a top priority. Located at 7340 S. Western Avenue in Chicago, IL, we're a premier dealership south of Chicago. Pay us a visit to learn more about an oil change service near Burbank, IL.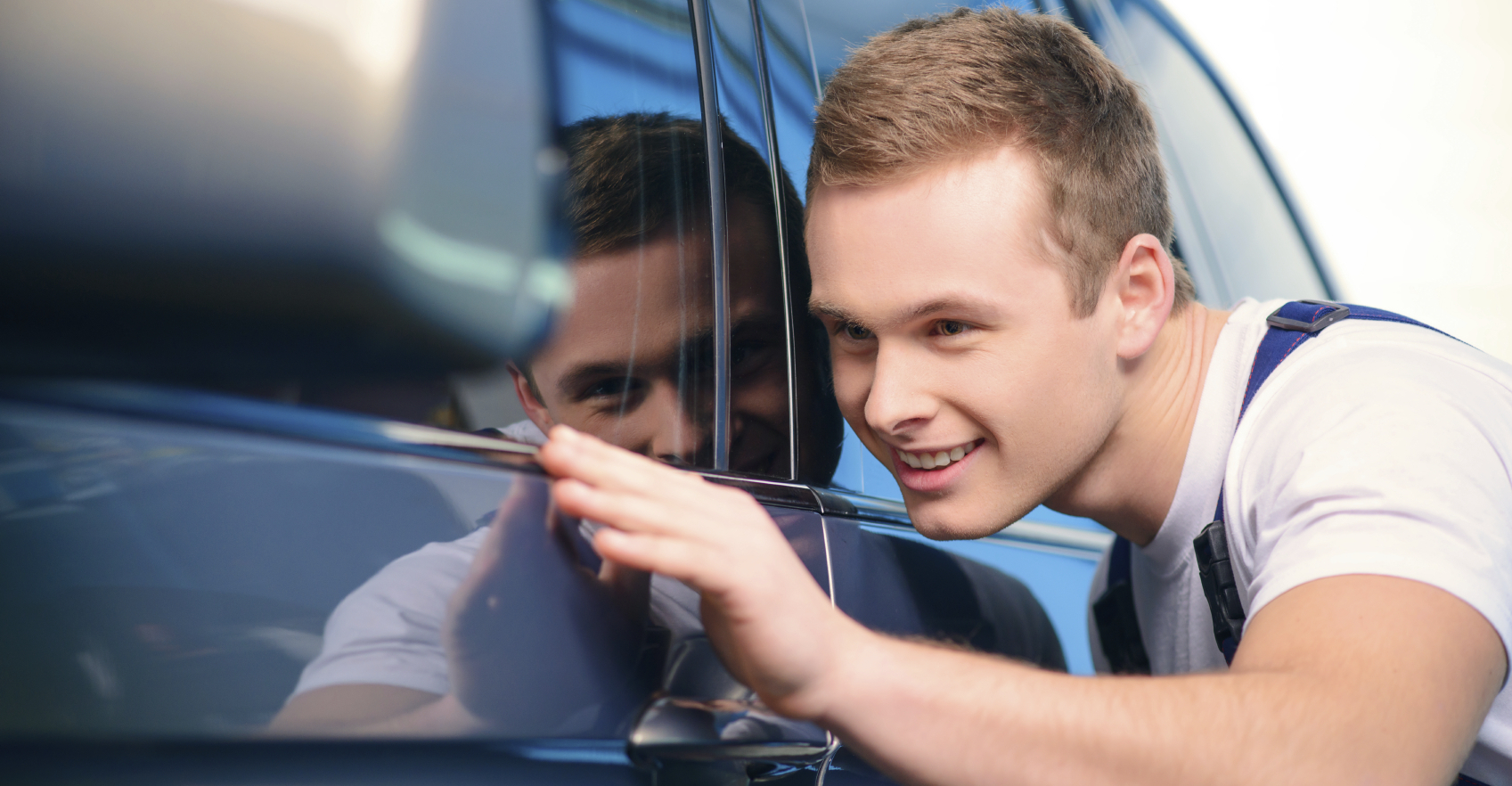 Service Hours
(773) 912-5698
| | |
| --- | --- |
| Monday | 7:30 am - 5:30 pm |
| Tuesday | 7:30 am - 5:30 pm |
| Wednesday | 7:30 am - 5:30 pm |
| Thursday | 7:30 am - 5:30 pm |
| Friday | 7:30 am - 5:30 pm |
| Saturday | 8:00 am - 5:00 pm |
| Sunday | Closed |
Testimonials
I love my car .
3-27-2019
Keep up the Good Work
3-11-2019
The customer services is great!
3-7-2019
I highly recommend this place
3-4-2019
Experience was incredible
3-1-2019
Thanks for the Help
2-20-2019
Overall great experience
2-13-2019
I drove off the lot and was happy.
2-7-2019
Great Job
7-12-2019
very knowledgeable
7-11-2019
Helping Hand
7-6-2019
They are always nice when you call :)
7-5-2019
very informative
7-2-2019
service is wonderful
6-28-2018
Shout out to the Team
6-20-2018
You Guys Are The Best!
5-17-2018
Great Sales Person
1-12-2018
Referrals
1-31-2018
Great Customer Service
12-29-2017
Great Car Buying Experience
12-20-2017
Read More