Tire Rotation Service near Oak Lawn, IL
With the host of inclement weather that we experience here in the Midwest, it is important to make sure that your tires maintain optimal traction for the long haul. That can be accomplished today when you stop by our Service Department here at South Chicago Dodge Chrysler Jeep to get a much-needed tire rotation. We will get you in and out in no time so you aren't spending your entire day here at the dealership. Just give us a call at 773-476-7800 to schedule a time slot that works for you.
Timeframe
Have you experienced frightening slippage during a sharp turn? Maybe your tires just haven't been providing the traction that they used to when you first got them. Your rubbers are constantly degrading due to the various potholes and terrain that you endure. That is exactly why most mechanics suggest that you stop by for a tire rotation every six months to one year to make sure that they are gripping the pavement optimally. This time frame varies depending on the type of vehicle that you have, your driving style, and the climate that you make your commutes in. With the stop and go traffic that we constantly experience in Chicago, along with the frigid winters and blistering summers, it is probably a good idea to stop by sooner rather than later.
Service
If you aren't quite sure of what goes into a tire rotation, we would be happy to get you up to speed. Once you pull into our service bay, we will lift your vehicle and look at the condition of each tire tread. Since your front pair bear the weight of the engine along with taking the brunt of the impact during sharp turns, we usually switch that pair to the back and vice versa. If you know that you are long overdue for this simple service, head to the top of your screen and click on the Schedule Appointment form found beneath the Service dropdown. After that, fill out the empty fields to secure a time slot! If you have any questions or concerns, click on the Ask a Tech form to get in touch with one of our well-versed mechanics. We will get back to you with a detailed answer as soon as possible!
Is it about that time for a tire rotation service near Oak Lawn, IL? We at South Chicago Dodge Chrysler Jeep will have your vehicle serviced in no time for your utmost convenience. We are located at 7340 South Western Avenue in Chicago, IL!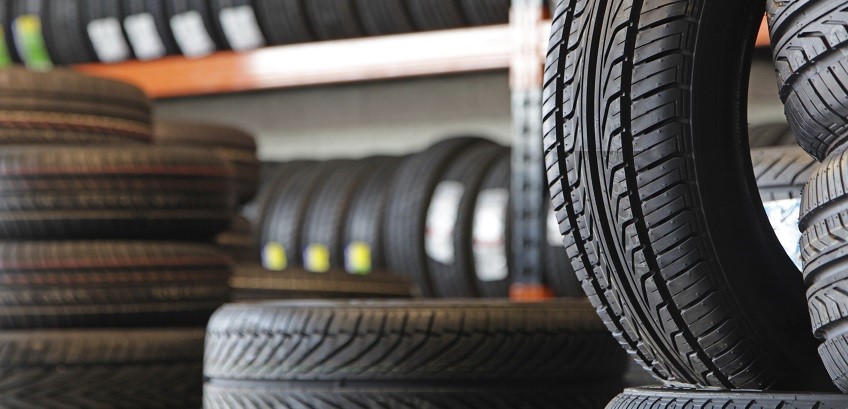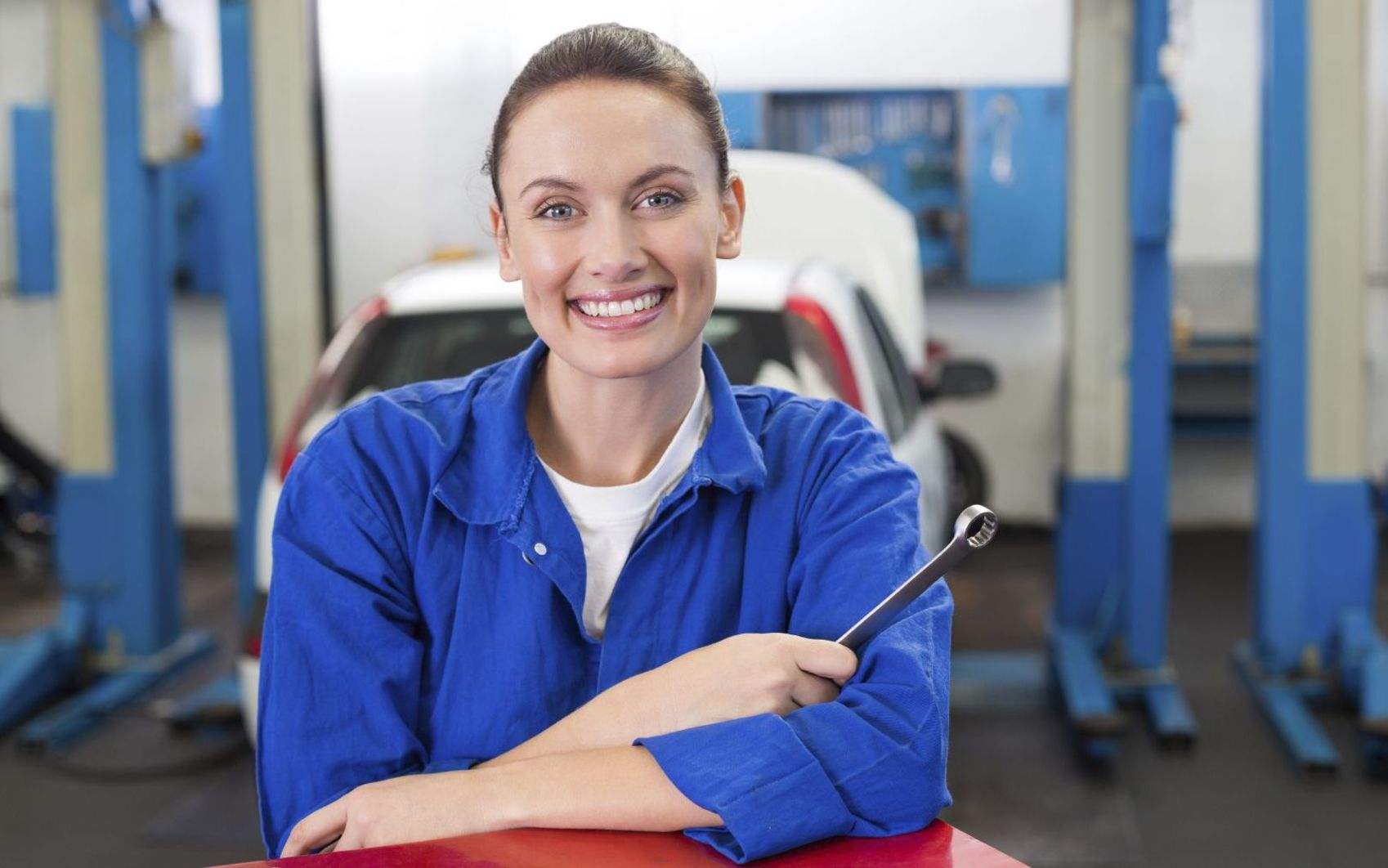 Service Hours
(773) 912-5698
| | |
| --- | --- |
| Monday | 7:30 am - 5:30 pm |
| Tuesday | 7:30 am - 5:30 pm |
| Wednesday | 7:30 am - 5:30 pm |
| Thursday | 7:30 am - 5:30 pm |
| Friday | 7:30 am - 5:30 pm |
| Saturday | 8:00 am - 5:00 pm |
| Sunday | Closed |
Testimonials
I love my car .
3-27-2019
Keep up the Good Work
3-11-2019
The customer services is great!
3-7-2019
I highly recommend this place
3-4-2019
Experience was incredible
3-1-2019
Thanks for the Help
2-20-2019
Overall great experience
2-13-2019
I drove off the lot and was happy.
2-7-2019
Great Job
7-12-2019
very knowledgeable
7-11-2019
Helping Hand
7-6-2019
They are always nice when you call :)
7-5-2019
very informative
7-2-2019
service is wonderful
6-28-2018
Shout out to the Team
6-20-2018
You Guys Are The Best!
5-17-2018
Great Sales Person
1-12-2018
Referrals
1-31-2018
Great Customer Service
12-29-2017
Great Car Buying Experience
12-20-2017
Read More