Wiper Blade Replacement near Orland Park, IL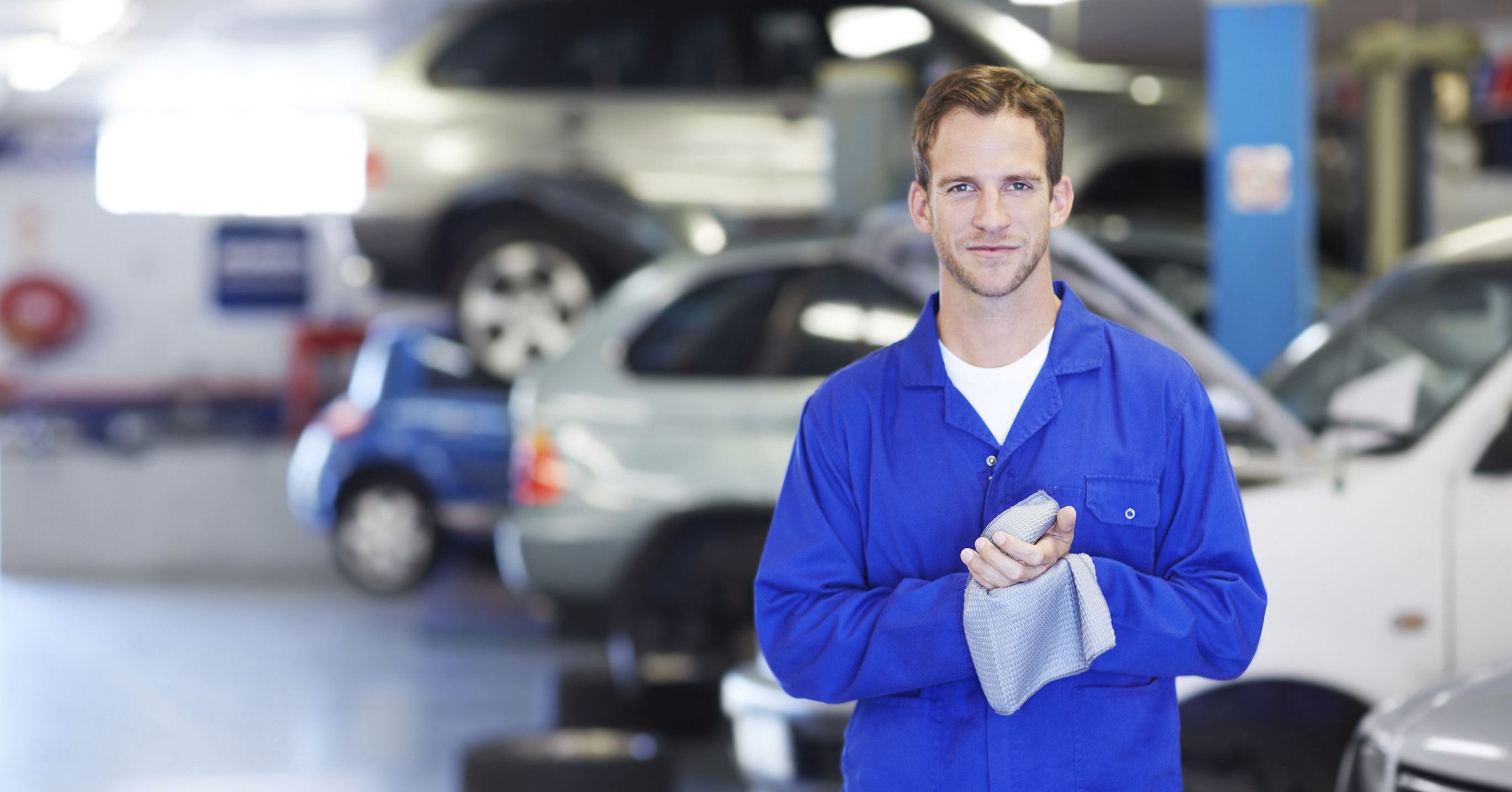 Achieving optimal clarity of the roadway is crucial to maintaining a safe drive time after time. Unfortunately, your wiper blades wear down like most components of your vehicle, which is why it is important to check on their health every once in a while. We at South Chicago Dodge Chrysler Jeep will get you back on the road with top-notch visibility when you stop by our service bay to get a fresh pair of blades. We are located at 7240 South Western Avenue in Chicago, IL, and look forward to your visit.
Timeframe
With the various components that make up our vehicles, from the powertrain, to the transmission, to the tires, the wiper blades don't seem to get the same amount of attention. What it all boils down to is that your wipers are there to make sure you have a clear vision time after time no matter the inclement weather. It is understood by most mechanics that your blades need a replacement every six to twelve months, depending on the climate that you live in. With the exponential amounts of rain that we experience here in the summer, and the snow in winter, you always want to be prepared. That is exactly where our expert technicians will step in to make sure you are all taken care of to dominate any blizzard!
Tools
It is crucial to always be on the lookout for telltale signs from home to give you a better idea of when you should swing by. One of the most common indicators is streak marks running across your windshield after they have been used. If you notice spotty coverage and you have to crane your neck to get a good look of the road, then that is another obvious warning signal. You should also be on the lookout for squeaking noises when they glide across your front window. If you think it is about that time to stop by, you can always make use of our Schedule Appointment form to secure a time slot to pay us a visit. While you're at it, you might as well kill two birds with one stone and group it with a tire rotation and oil change to save your time spent at the dealership!
We will get you in and out in no time with our wiper blade replacement near Orland Park, IL! Our team at South Chicago Dodge Chrysler Jeep look forward to getting you back on the road with top-notch safety. We have flexible business hours, so give us a call today at 773-476-7800.
Service Hours
(773) 912-5698
| | |
| --- | --- |
| Monday | 7:30 am - 5:30 pm |
| Tuesday | 7:30 am - 5:30 pm |
| Wednesday | 7:30 am - 5:30 pm |
| Thursday | 7:30 am - 5:30 pm |
| Friday | 7:30 am - 5:30 pm |
| Saturday | 8:00 am - 5:00 pm |
| Sunday | Closed |
Testimonials
I love my car .
3-27-2019
Keep up the Good Work
3-11-2019
The customer services is great!
3-7-2019
I highly recommend this place
3-4-2019
Experience was incredible
3-1-2019
Thanks for the Help
2-20-2019
Overall great experience
2-13-2019
I drove off the lot and was happy.
2-7-2019
Great Job
7-12-2019
very knowledgeable
7-11-2019
Helping Hand
7-6-2019
They are always nice when you call :)
7-5-2019
very informative
7-2-2019
service is wonderful
6-28-2018
Shout out to the Team
6-20-2018
You Guys Are The Best!
5-17-2018
Great Sales Person
1-12-2018
Referrals
1-31-2018
Great Customer Service
12-29-2017
Great Car Buying Experience
12-20-2017
Read More